We are a seasoned team of experts with a passion and dedication to help our clients reach their sustainability goals.
Caroline Chan, B.Eng
Project Coordinator
Caroline works on building certification projects, liaising closely with clients, designers and contractors to achieve their building sustainability goals around human and ecological health. Caroline has a rich background in building systems design, structural engineering design and construction project management with a Bachelor of Science in Applied Physics, in Civil Engineering (McGill, 2013).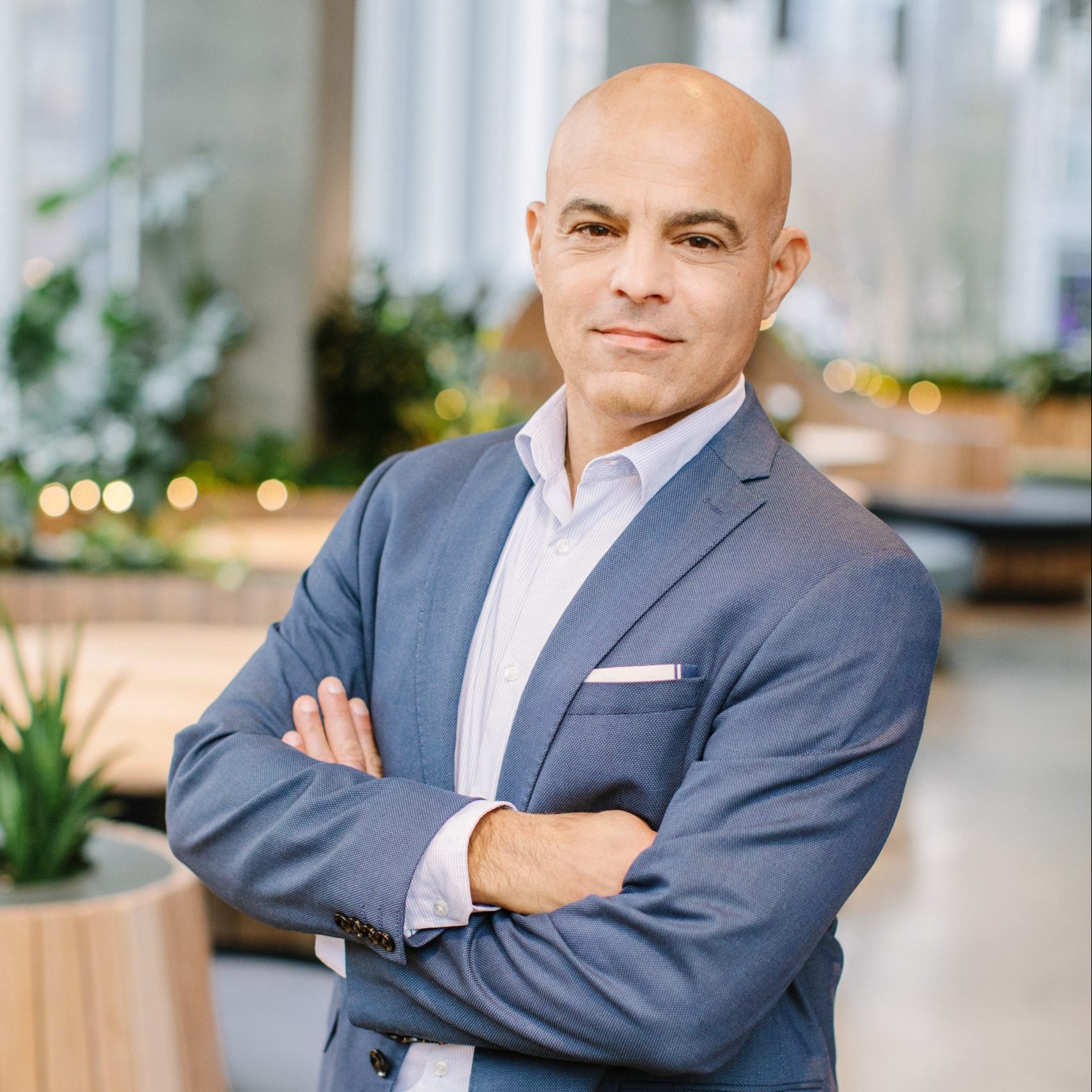 Gil Yaron, LLM, LLB, BA.Sc
Managing Director, Strategic Initiatives
Gil brings a strategic and wholistic lens to designing innovative solutions to challenges facing clients related to sustainable building policy and practice. His work spans more than 30 years in green building, waste management, extended producer responsibility, product development, communications and governance; assisting government and industry clients in maximizing project outcomes, whether educational, financial or environmental. Gil holds a Bachelor of Laws (1996) and Master of Laws (2000).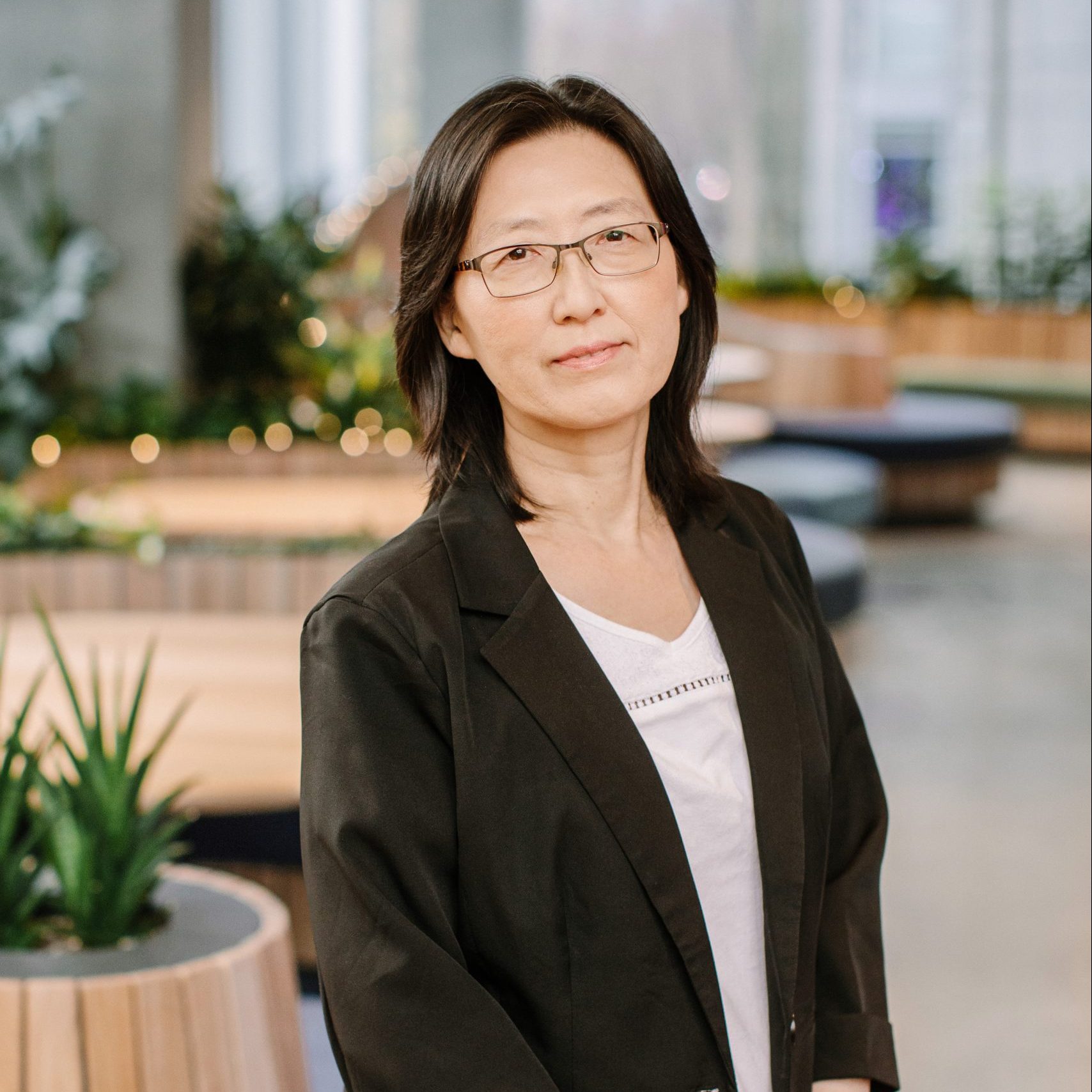 Jane Zhu
Controller
Jane is not a traditional accountant. She has been a CPA, CGA since 2003 with more than 25 years of experience in accounting, management,  technology and communication skills. Jane holds a Bachelor of Science degree (Shanghai University) and is happy to work with Light House to contribute to global sustainability.
Joanne Sawatzky LEED® AP BD+C (2002), Built Green HD Verifier, CPHC
Managing Director, Regenerative Built Environment
Joanne leads the Light House regenerative team, providing regenerative visioning and technical expertise on Light House projects.  She draws from her 20+ years of experience in the green building industry, finding ways to elevate built environments to nurture both human and ecological health. With a background in architecture, building science and energy-efficient buildings, Joanne is especially familiar with the construction of building systems, materials and assemblies. Although she enjoys getting into the details, Joanne identifies success when teams work together to unlock big underlying sustainability goals.  Joanne holds a Bachelor of Technology, Architectural Science, Building Science (Ryerson University, 1999) and a Master of Science in Energy Efficient Building (Oxford Brookes UK, 2002).
Shijie Wang BSc, MEng, LEED® AP BD+C, CEM®, WELL™ AP
Project Manager
Shijie Wang has worked in the sustainability industry for over eight years, gaining experience in green building rating systems, health and wellness, embodied carbon, and energy efficiency. A seasoned project manager, Shijie is passionate about advancing regenerative design and circular economy. Shijie holds a Bachelor of Science in Applied Physics (Jilin University, 2007) and a Master's degree in Building Engineering (Concordia University, 2019).
Rosemary Cooper B.Sc, M.E.S
Director, Circular Innovation
Rosemary supports Light House clients to advance circular solutions that design out waste, reduce embodied carbon and foster lasting prosperity. She draws from 25+ years in the sustainability sector, including the last ten focused on the circular economy. Rosemary enjoys bridging the gap between ideas and solutions through strategy, policy, research, training, and communications as well as designing and facilitating innovation processes. Rosemary has taught the Circular Economy to business students at BCIT since 2014. She holds a Master of Environmental Studies (York University) focused on sustainability planning and economic development, a Bachelor of Science, Biology (McGill University) and a Certificate in Urban Design (Simon Fraser University).
Board of Directors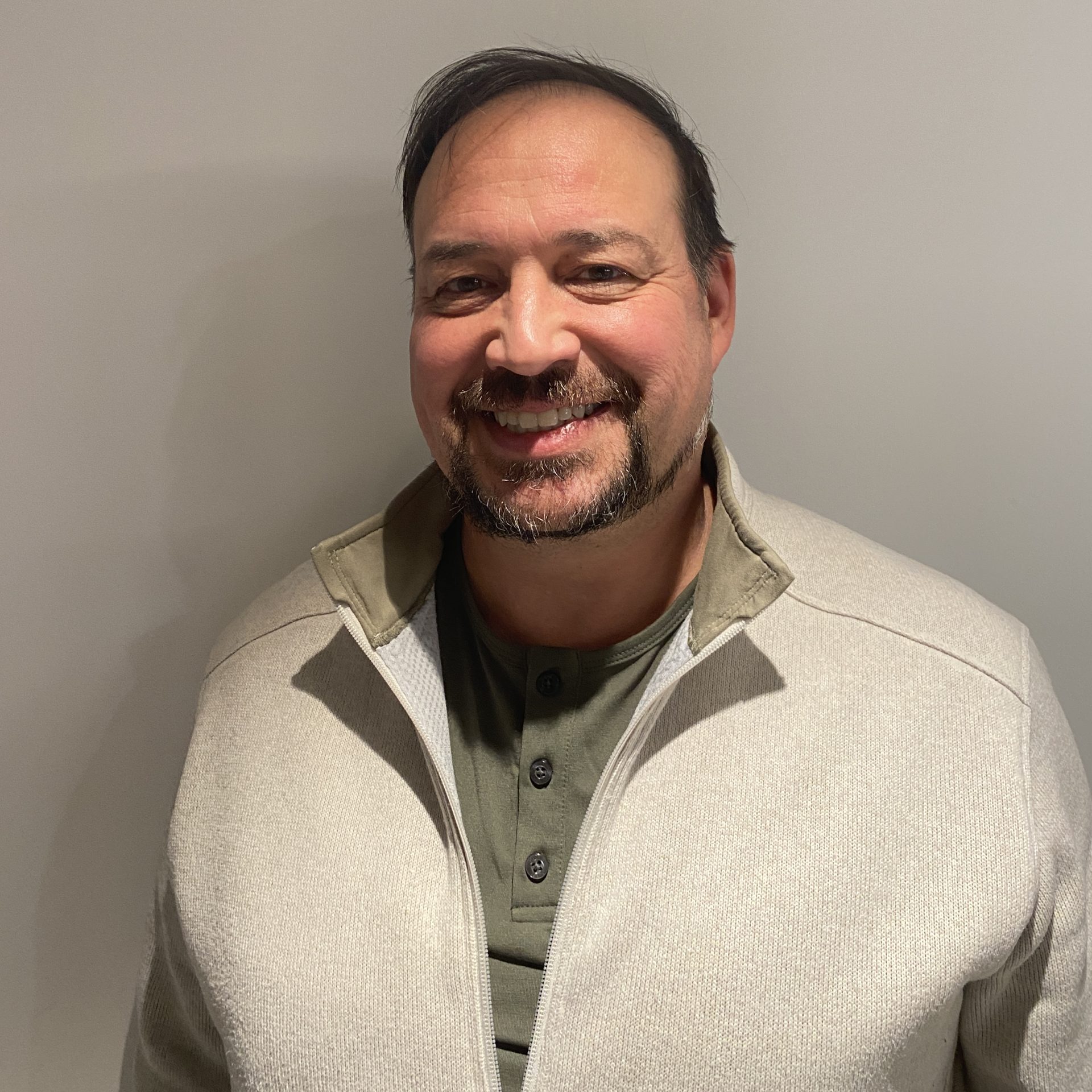 Alfred V. Waugh
President Formline Architecture
Alfred Waugh (Architect AIBC, OAA, MRAIC, LEED® AP) is the president of Formline Architecture, an award-winning architecture firm. The studio specializes in working on environmentally responsible and culturally sensitive projects that reflect and reinforce the values and visions of the client, including the UBC Indian Residential School History and Dialogue Centre in 2017, the North Island College Aboriginal Gathering Place in 2021, and the Saskatoon Public Library (current). Alfred is Status Indian and part of Treaty 8. He was born and raised in Yellowknife, North West Territories, Canada, and was the first Aboriginal person to graduate with honours from UBC School of Architecture in 1993 and become LEED accredited and a registered architect.  Prior to his architecture degree, Alfred acquired a Bachelor of Arts majoring in Urban and Regional Analysis at the University of Lethbridge in 1989.  Alfred Waugh was selected by Maclean's (2021) to be on 'The Power List – 50 Canadians who are breaking ground, leading the debate and shaping how we think and live'.
Bryn Davidson
Principal, Lanefab Design/Build
Bryn Davidson (B.Sc., M.Arch., LEED® AP) designs and builds custom energy efficient homes and laneway houses, and acts as a freelance consultant for governments and businesses seeking to address peak oil and climate change impacts. Bryn's notable clients include the Southern California Association of Governments, TransLink and the Rocky Mountain Institute. Bryn was instrumental in building Vancouver's first laneway house in 2010, and the first net-zero solar powered laneway house in 2012; Lanefab's designs are now incorporating purple pipe (greywater) systems and designing to Passivhaus standard. Lanefab's award-winning (Arthur Erickson Memorial Award 2013, Scotiabank EcoLiving Award 2013, REFBC 2013 Land Award) net positive design is in high demand; Bryn spoke at Tedx Renfrew Collinwood in 2014, and Lanefab's Dumfries St Solar Lane House was featured in the New York Times on January 22, 2015.
Freda Pagani, Ph.D
Architect (retired)
Freda Pagani (Ph.D) is an icon in sustainability – she is a founding director of Cascadia Green Building Council, is a Cascadia Fellow and was given the Lifetime Achievement Award for her work in sustainability from the CaGBC.  She started the UBC Office of Sustainability, which was the first campus sustainability office in the country, by offering it as a zero-cost proposition to administration and funding it with the energy and water-saving measures she implemented at UBC.  Freda is a retired architect and teacher and an active multi-media artist.
James Boothroyd
Boothroyd Communications
James Boothroyd (BA, M.Phil, MA) is Senior Policy Advisor for Metro Vancouver's ground-breaking National Zero Waste Council, and as a consultant for, among others, the directors of a coalition of 14 major national environmental groups, including WWF, Greenpeace and Pembina. Previously, he managed David Suzuki Foundation's Communications Department and provided strategic communications services to public health and environmental clients, including the World Health Organization, Global Fund to Fight AIDS, Tuberculosis and Malaria and the German Technical Cooperation, Canadian HIV Trials Network and Ecojustice. James is the author of Project Green Bloc, a three-year project designed by Riley Park, Vancouver residents, which tests research and activities which address hyper-consumption and climate change.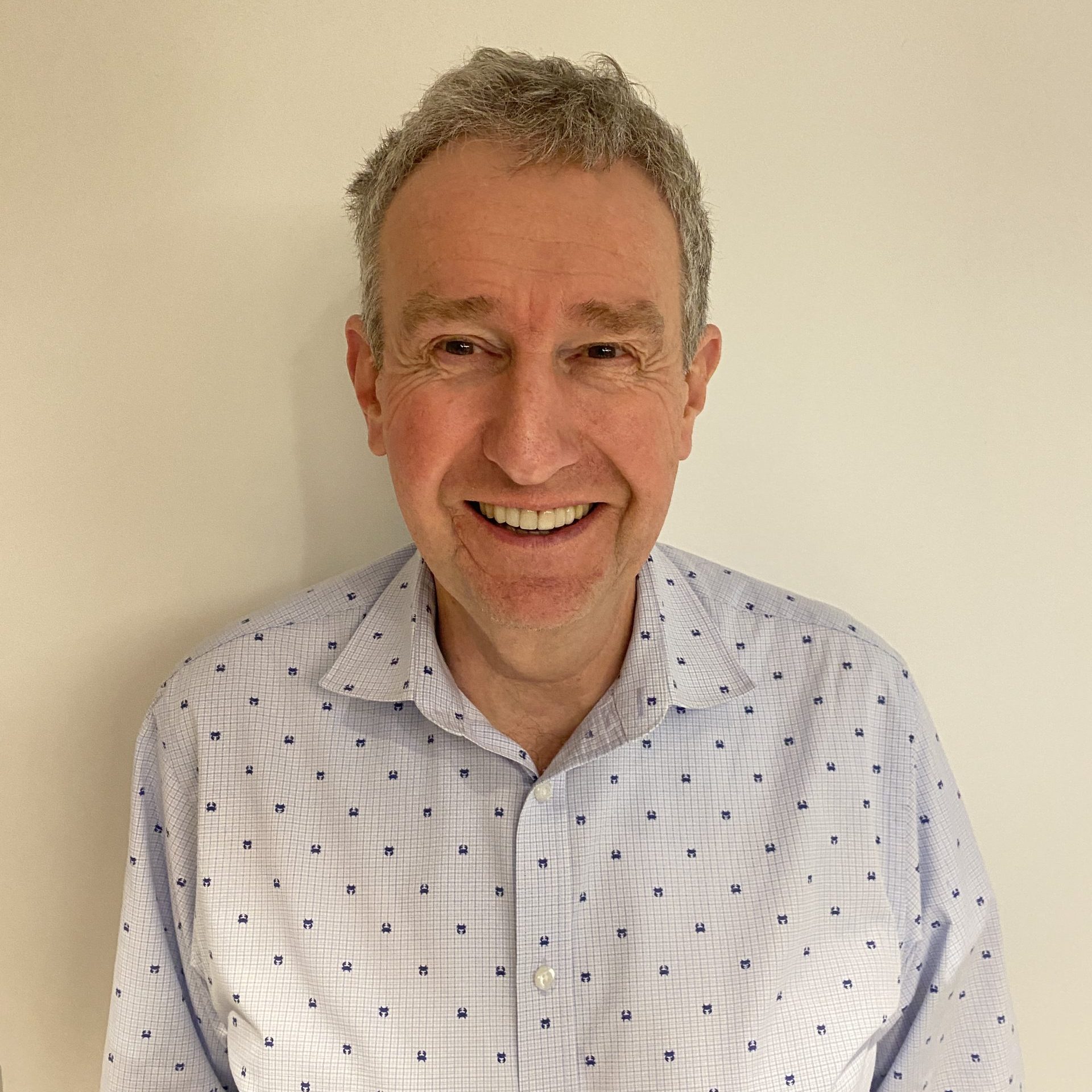 John Holland (Board Chair)
President & CEO, PHH ARC Environmental Ltd
John Holland (P.Eng., C.Eng., LEED® AP) joined the Light House board in 2008 and got to know the Light House team well using Light House's services at Pinchin Wet on a number of occasions, including facilitating sustainability visioning sessions, developing a model for green leases (which promote shared tenant/landlord responsibility for reducing energy consumption), studying the financial impacts of the BOMA Go Green program and creating a green building toolkit for the RCMP. John sees Light House as a "coherent, ethical, and respected advocate for sustainability" and works hard to guide it toward success. John also serves on the UBC Faculty of Applied Science Technical Advisory Committee, and is a Fellow of Engineers Canada. He is the former Chair of the Association of Professional Engineers and Geoscientists of BC (APEGBC) Environment Committee and has served on the Sustainability Committee.